Certified Court Reporters
Professional Digital Recording & Transcription
At Discover Us, we offer dependable digital recording services and accurate, affordable transcription services, not only to the legal community but to government departments as well.
Our reliable, top-of-the line Marantz equipment produces crystal clear, emailable sound files transmitted through our secure, encrypted service, eliminating the need for expensive couriers. Our tech-savvy, experienced staff provide top quality transcripts and recording services with a smile!
For your safety & convenience, we also offer our services via remote video conferencing services, such as Zoom or Microsoft Teams.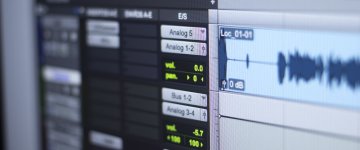 Digital Recording
Sound files are produced in crystal-clear digital clarity, and are emailable through our secure, encrypted service, eliminating the need for time-consuming, expensive couriers.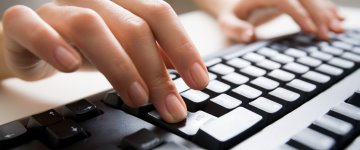 Transcription
Our transcripts are Nova Scotia Justice Department-approved, and can be provided in Summation case-mapping compatible format, if so required. We've got you covered.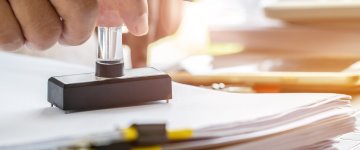 Court Certified
As experienced Paralegals, Commissioners of Oaths, Certified Nova Scotia Court Reporters and Court Registrars, we provide prompt, professional, dependable service.
About Us
Discover Us Transcription Services Inc was founded in 1995 by Rita Newton, who has many years of paralegal experience as a Senior Legal Assistant, predominantly in the areas of litigation, family and property law.
A graduate of Queens University in Kingston, Ontario, she is a Commissioner of Oaths for the Supreme Court of Nova Scotia and a Certified Court Reporter.
Ms. Newton is proficient in both French and German and has lectured at local paralegal schools.
We welcome the opportunity to serve you!